Welcome to the Huntington Pier/Fountain Valley campus
Welcome to LePort Schools, where we equip your child with Knowledge for Life – the essential skills and knowledge he needs to thrive as a joyous child today, and as a successful adult tomorrow. Our highly-trained, passionate Montessori guides and elementary teachers excel at getting to know and nurture each individual child. Our four-person administrative team provides outstanding communications and support to parents and students alike.
Our program is the most authentic Montessori program available in the Huntington Beach and Fountain Valley areas: Montessori isn't trade-marked; thus, programs vary widely in quality, but only authentic Montessori programs such as ours deliver the outstanding results Montessori is known for. For the upper grades, our unique Knowledge for Life curriculum combines rigorous, advanced academics with a joyful-learning approach, so you don't have to choose one or the other like you would at other private schools.
BREAKING NEWS: Our campus is moving to Fountain Valley this summer!
We've secured a beautiful new location, just minutes off the 405, near the Brookhurst/Ellis intersection in Fountain Valley. Our new school buildings will enable us to offer Montessori infant programs starting in September,  and provide the space needed to add a Mandarin immersion program by 2015. The spacious grounds (we've got twelve acres!) are ideal for our growing elementary and middle school program, and will support a fabulous summer camp experience for the children. We'll now have grassy sports fields, huge playgrounds for all ages, space for a science lab, and more.
Learn more about our programs at the Huntington Pier/Fountain Valley campus: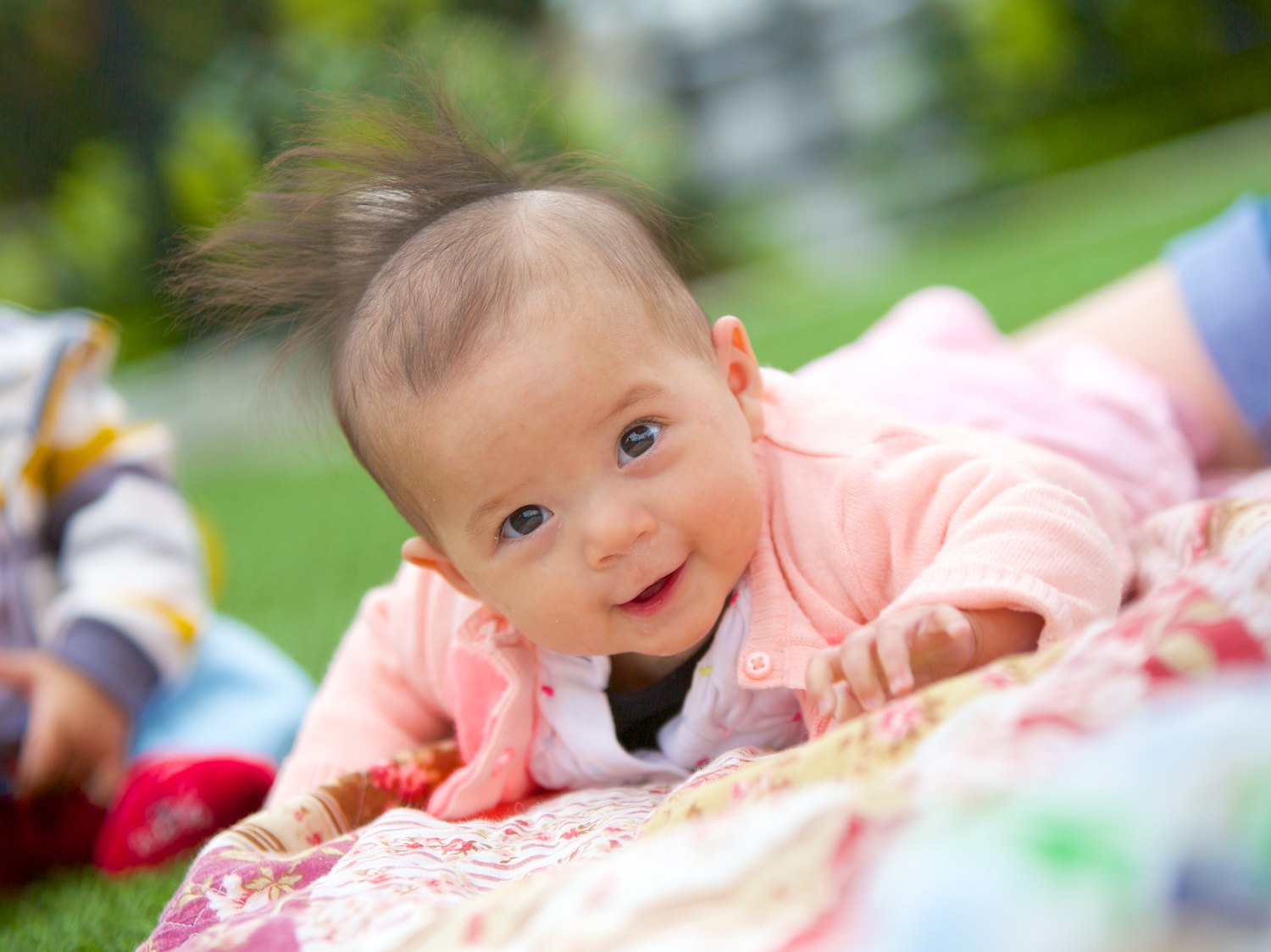 Infants (12 weeks – 24 months)  – Opening September 2014 at the new Fountain Valley location 
A beautiful, nurturing, home like environment
Lots of space and time for motor development
Carefully selected activities, from mobiles to sensorial activities
A respectful, caring approach to interacting with infants
A target ratio of one teacher for every three infants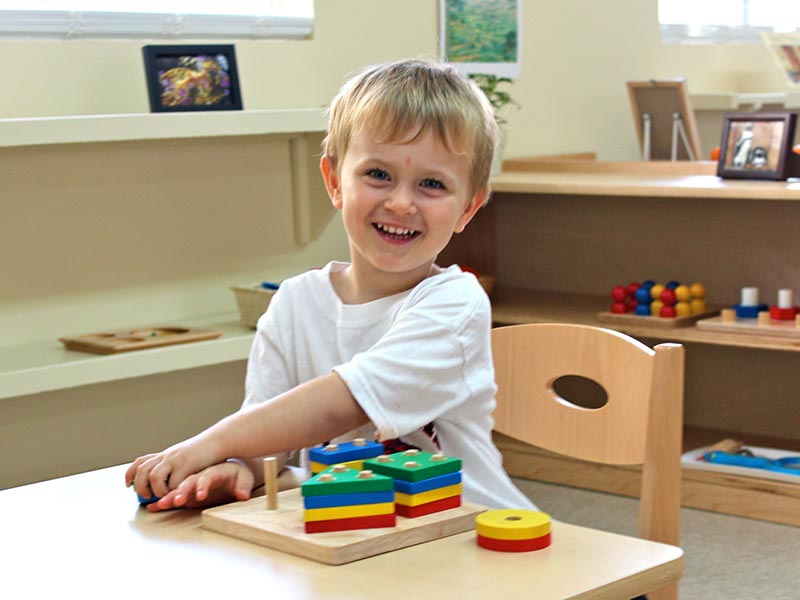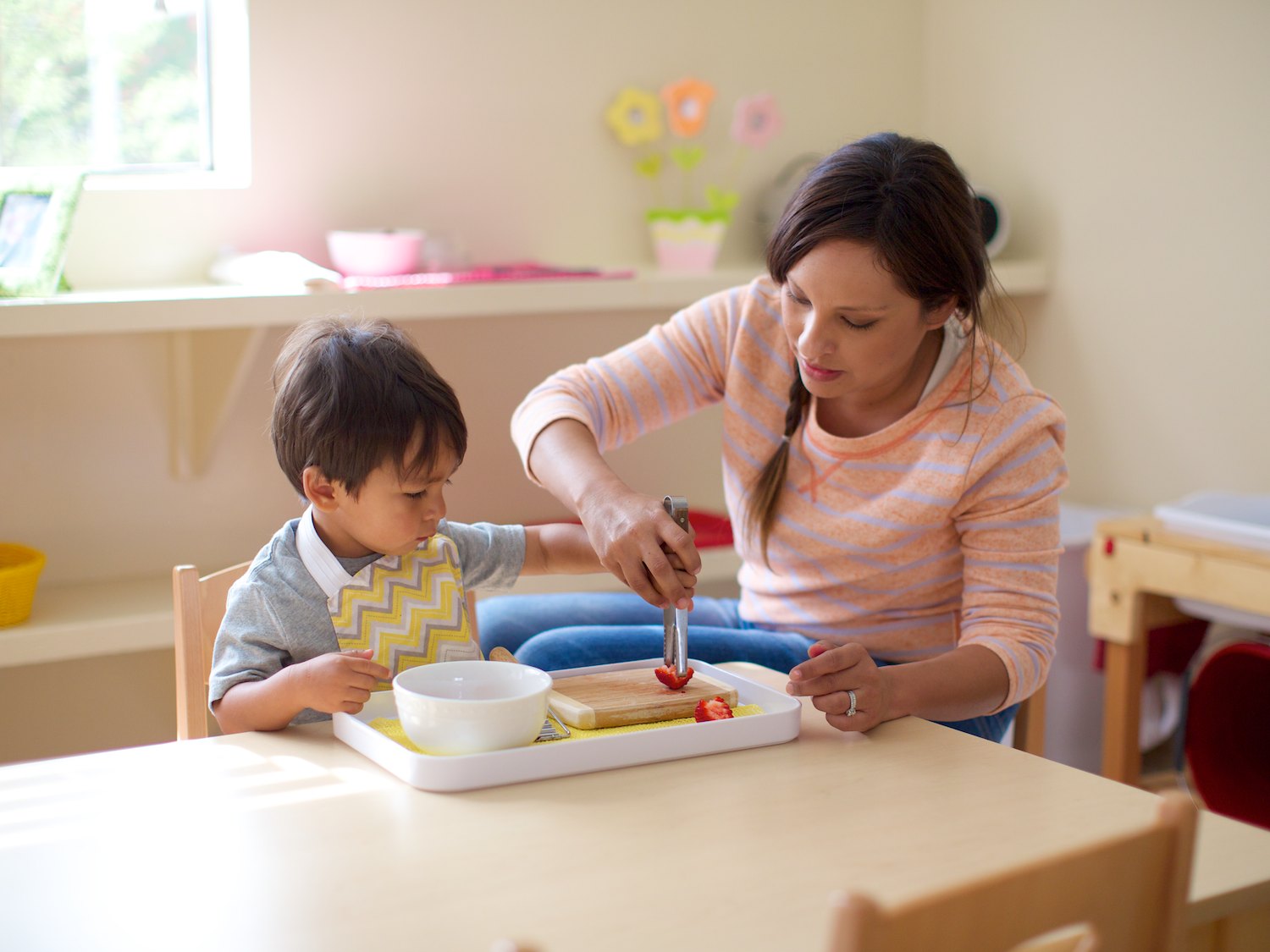 Parent & Child Montessori (18 – 36 years)
Eight week sessions, of 1 ½ hours per week
Parent or caregiver attends with child
A great opportunity to try out Montessori with your child, and to make new parent friends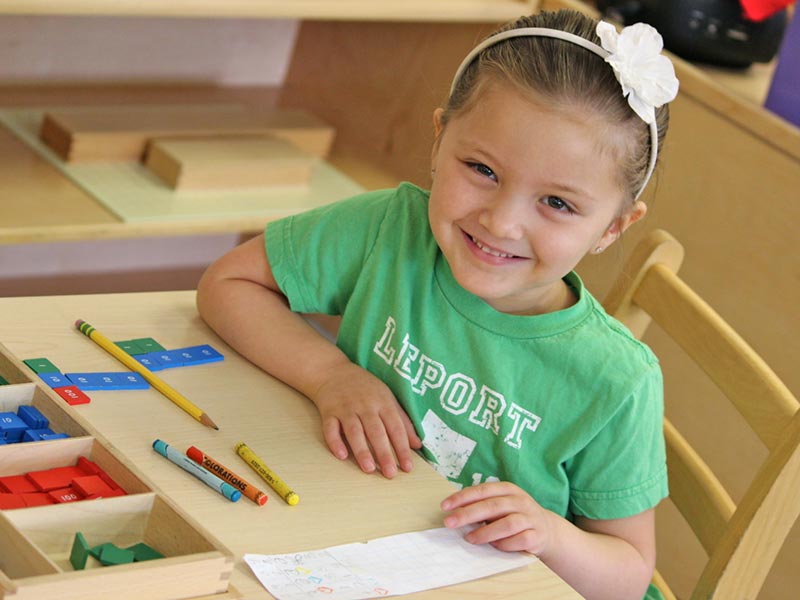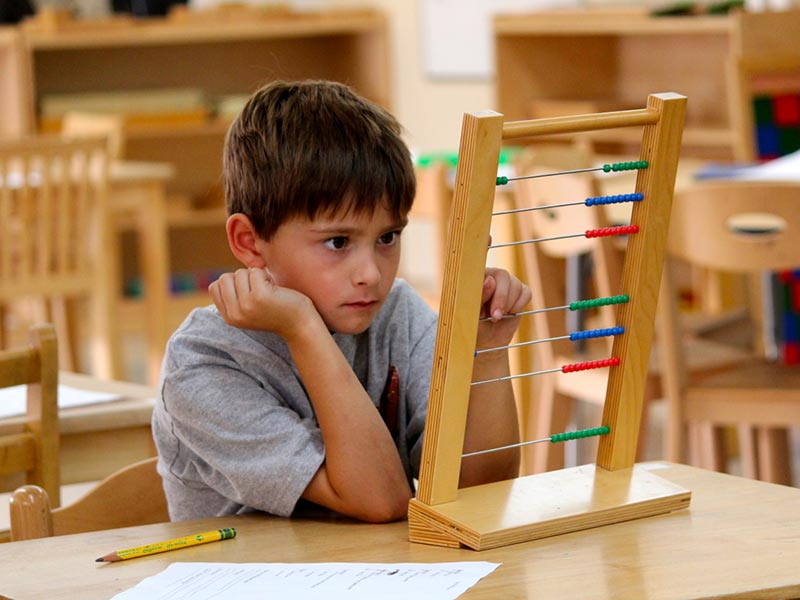 ---