Welcome to LePort Montessori Irvine Westpark.
Welcome to LePort Schools, where we equip your child with Knowledge for Life – the essential skills and knowledge he needs to thrive as a joyous child today, and as a successful adult tomorrow.
The Irvine Westpark (San Marino) campus is a neighborhood school, conveniently located in the Westpark neighborhood, just off Harvard and Main. We invite you to discover our wonderful, nurturing Montessori programs for toddlers, primary and 1st-3rd grade students, in a recently renovated building with inviting outside spaces. We offer: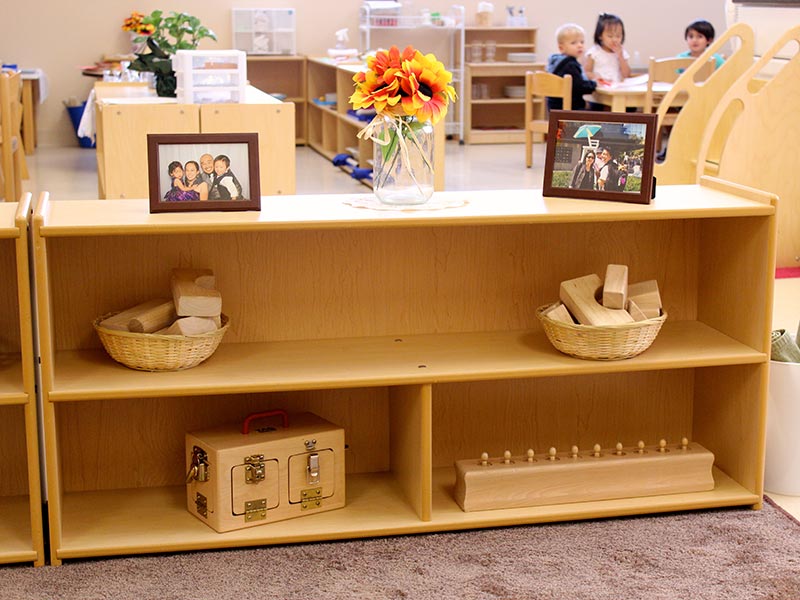 A secure, purpose-built facility. The Irvine Westpark (San Marino) campus is surrounded by a tall fence, and has only one gate for entry and exit, making it a very safe facility. All of our rooms have outside windows, bright floors, and high-quality wooden furniture; each room has its own child-sized toilets. Our teachers take great pride in making each room a unique, welcoming environment. Click here to see over 100 photos of children at work and play at our school!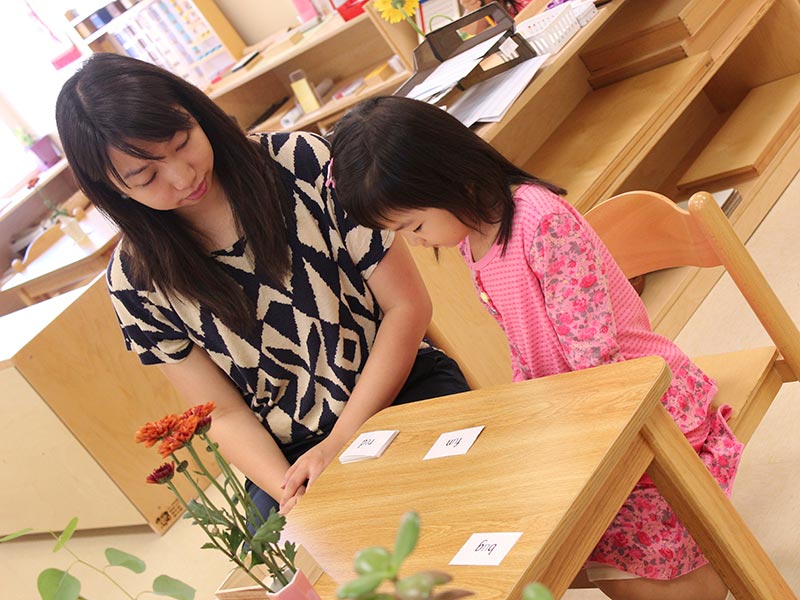 An experienced, stable, well-trained teaching team. All of our head teachers have completed the most rigorous, year-long AMI Montessori certification. We are proud that all of our head teachers and all but one assistant have stayed with us year-over-year: quite an achievement in a preschool setting, where staff turnover can be very high!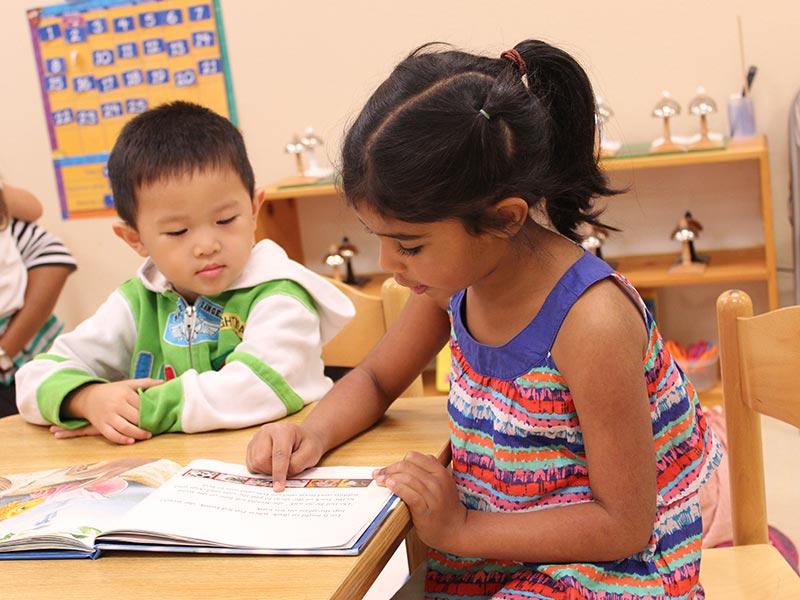 A high-quality, authentic Montessori program. Did you know Montessori isn't trade marked, and that schools vary widely in quality—but that only high-fidelity programs deliver the outstanding results Montessori is known for? Our program is such an authentic program, and because the San Marino campus has been around for over five years, your child will benefit from stable, mixed-age classroom communities. As more than half of our students stay with us for the Kindergarten year, our classrooms have outstanding role models for younger students, and a great peer group for older ones.
A wonderful indoor/outdoor environment. In Summer of 2013, we completed a major renovation project, which ensured that all classrooms have windows and direct outside access. In several rooms, children can now freely move between the inside and outside workspaces; they can garden, or play with water, or take their art projects outside.
---
Learn more about our programs at the Irvine Westpark campus: