New Montessori Infant, Toddler, and Preschool Programs in Lomita
Welcome to the South Bay's newest Montessori school! Located off PCH, just two blocks east of Crenshaw Boulevard, our Montessori preschool is within easy reach of families coming from the Palos Verdes Peninsula, Torrance, Redondo Beach, San Pedro and Lomita. We invite you to visit our school and discover a small but growing community committed to an authentic, nurturing Montessori experience for children ages 12 weeks to six years.
---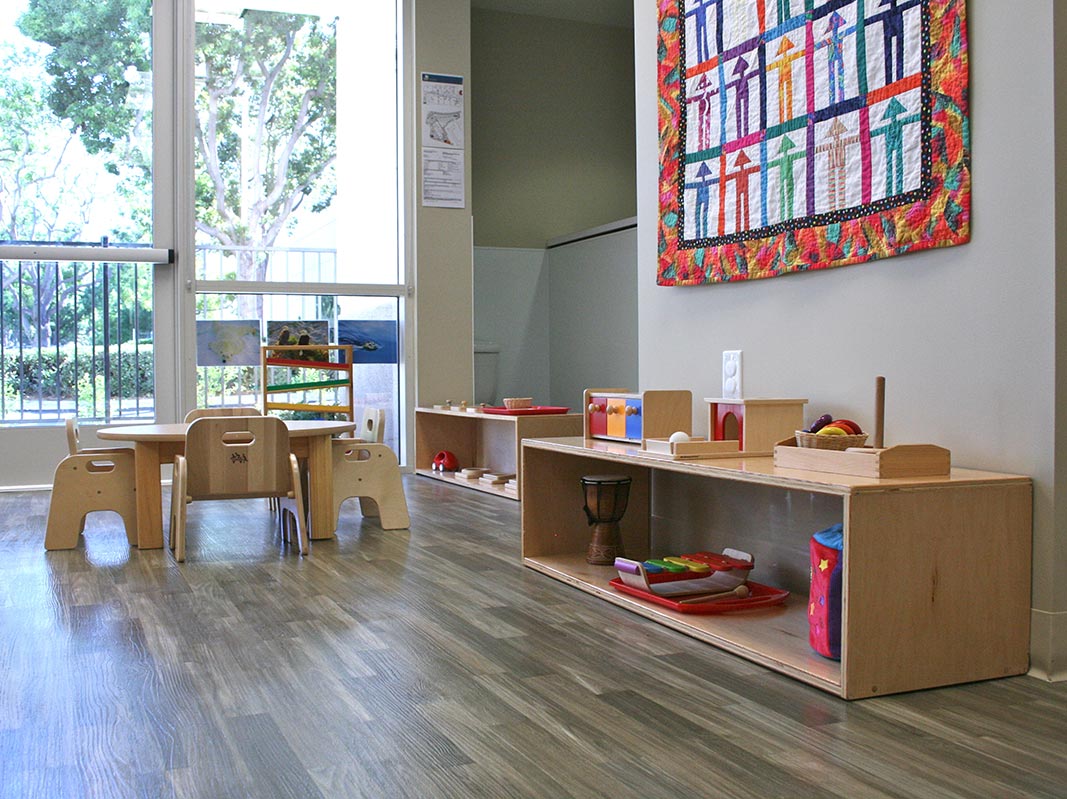 Beautiful, newly renovated classrooms, filled with light and a wide range of natural, quality Montessori materials. Our facility also has enhanced safety, with new keypad lock gates, two-way radios and a finger-print sign-in system at just one entryway into the property.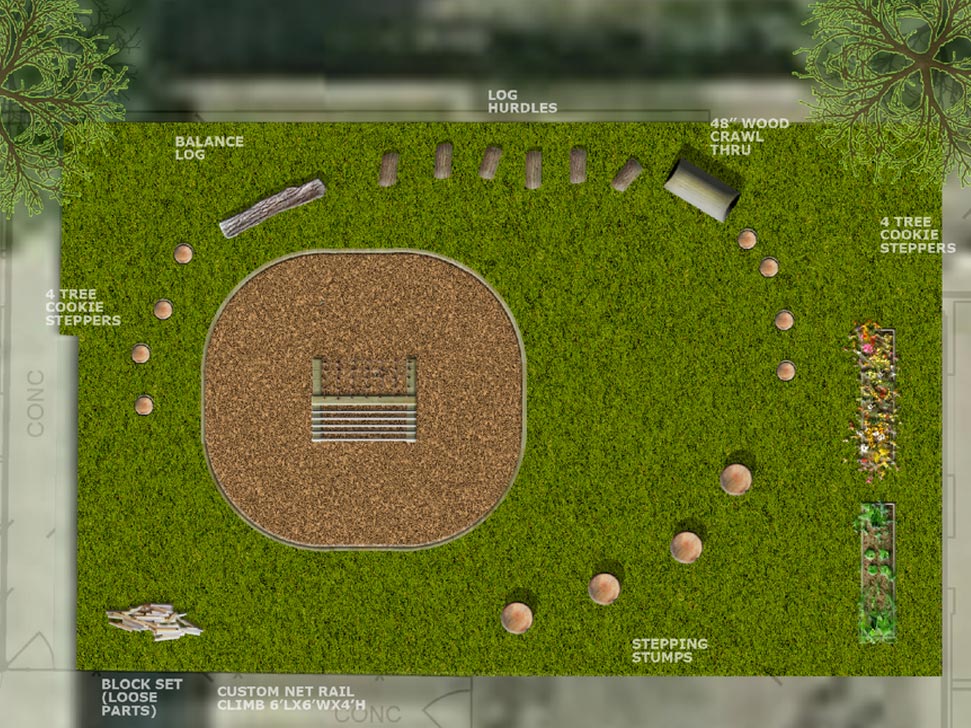 Three playground areas, with lots of grassy space for infants to practice walking, a totally new natural playground for toddlers, and a spacious area with tricycle trails, a play structure and gardening opportunities for preschool children.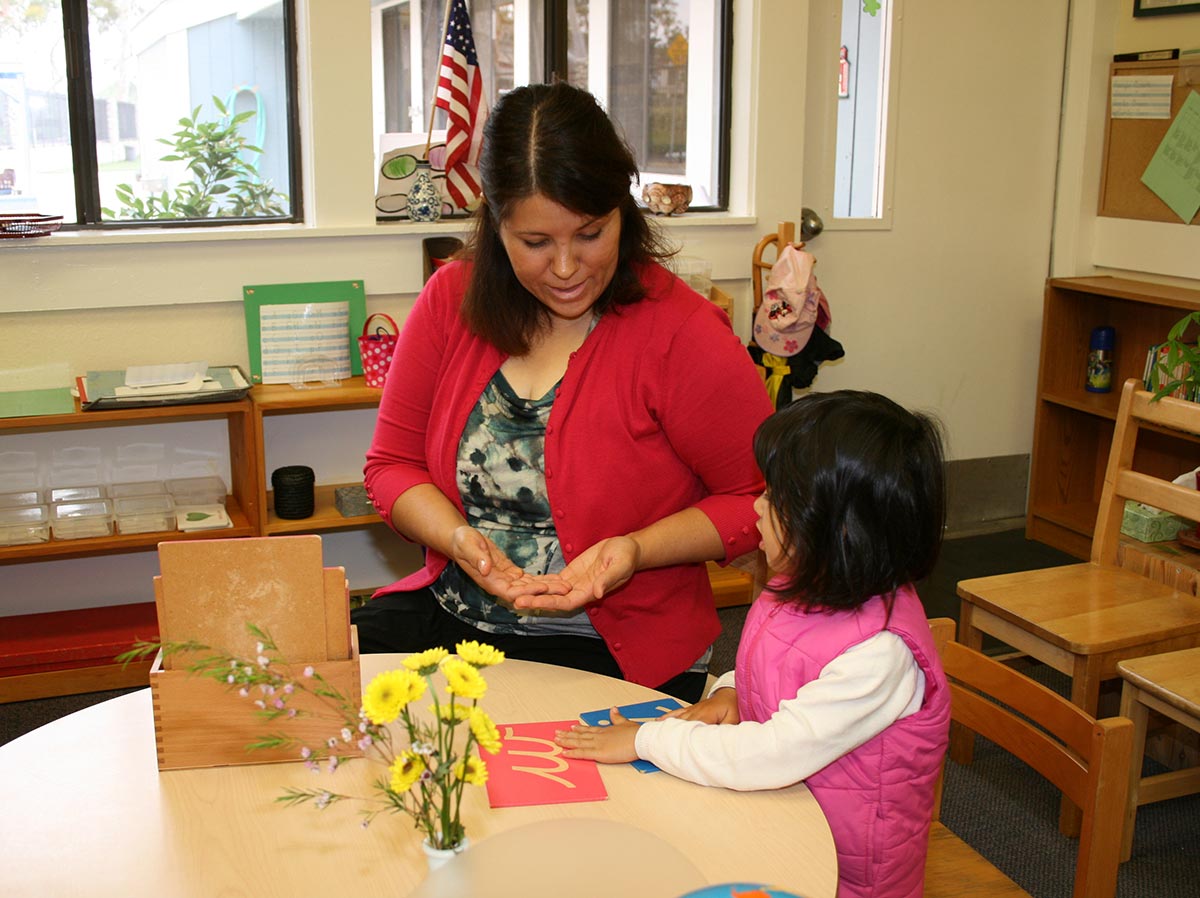 Highly trained staff. All of our head teachers have completed a year-long AMI Montessori training, the most demanding of the many available Montessori certification courses. Lisa Spring, our head of school, has been active in Montessori education for more than 17 years.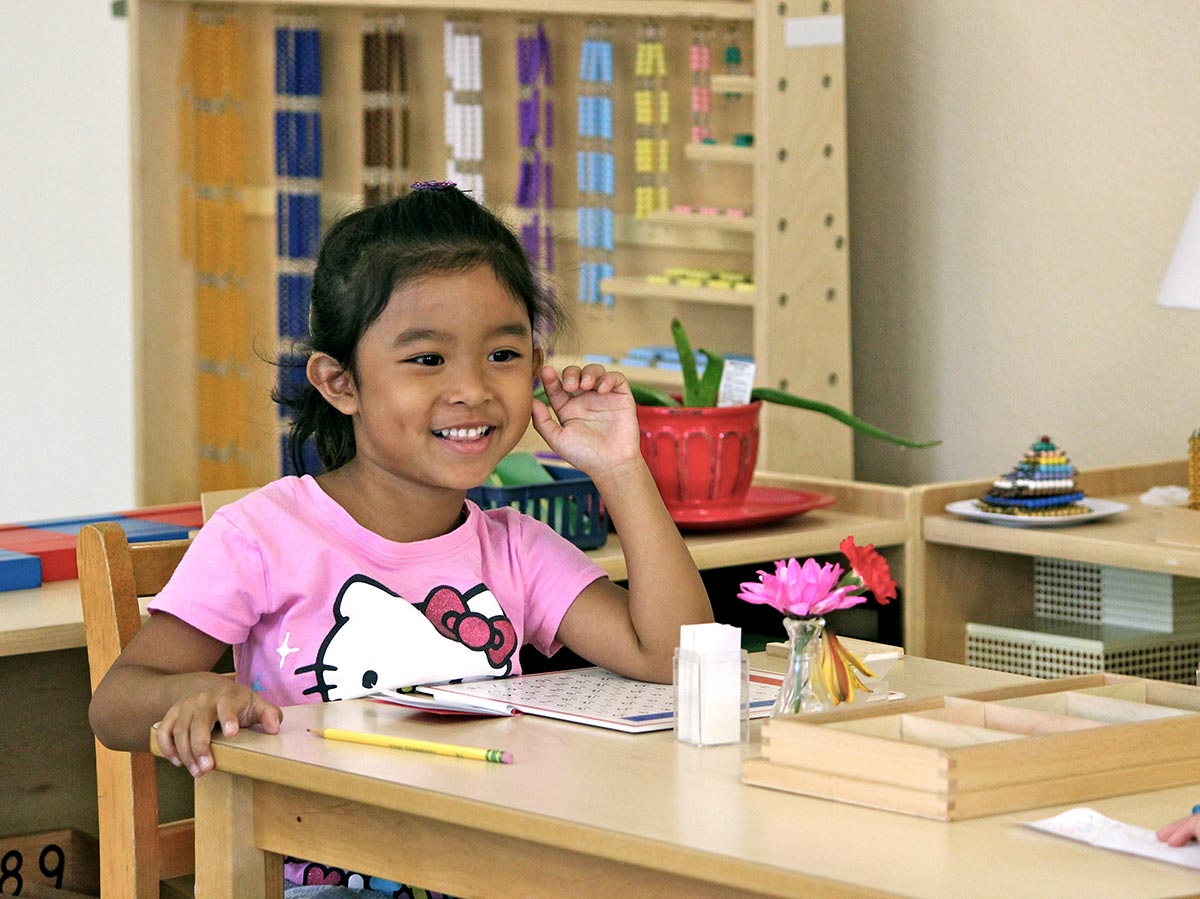 A high-quality, authentic Montessori program, with nurturing, mixed-age, family like communities, and much unstructured time for children to explore the enticing activities we offer. Children feel like they are playing all day—yet they are learning so much!
---
Our programs: