Better Than Childcare: Montessori for Toddlers
LePort Montessori offers an authentic Montessori program for toddlers ages 18 – 36 months, at seven convenient locations in Southern California.
Montessori for toddlers offers more than just childcare:
Trained Montessori teachers, many with bachelor's degrees and AMI Montessori training (not a revolving-door childcare staff)
A 1:6 or 1:7 ratio, all the way to age 3 (most childcare centers switch to 1:12 at age 2.)
Beautiful, welcoming facilities, professionally cleaned every day, and large, well-kept outside spaces.
Quality Montessori learning materials, not the plastic toys often found at childcare centers
A focus on helping your child develop independence skills: we are Montessori educators, not just childcare providers.
Toilet learning included at no extra charge.
Flexible schedules (half days and full days, 3 days & 5 days) and extended childcare available (7 am – 6 pm).
Don't settle for just childcare: Discover LePort Montessori for toddlers!
Explore the links below, and sign up via the form on the right to receive tuition and schedule information. After signing up, you'll receive six newsletters with valuable information to help you as you make this important decision for your child:
A toddler day in Montessori: a photo journey.
Montessori for toddlers vs. childcare: the key differences.
Toilet learning in Montessori: why it's different than in other childcare settings.
Why fostering independence is so important for toddlers.
When to start preschool: why your child needs education, not just childcare, during the toddler years.
IMPORTANT: Most LePort programs are full, with waitlists. We encourage you to contact us soon, and to add your child to our waitlist early. Just complete the form on the right, or call any of our campuses to set up a tour.
Not ready to enroll yet? Try us out with our 8-week parent/child Montessori program for toddlers.
Click here to learn more and to register for the next session.
---
VIDEO
Why is LePort Montessori for toddlers more than just childcare? See for yourself in this short video.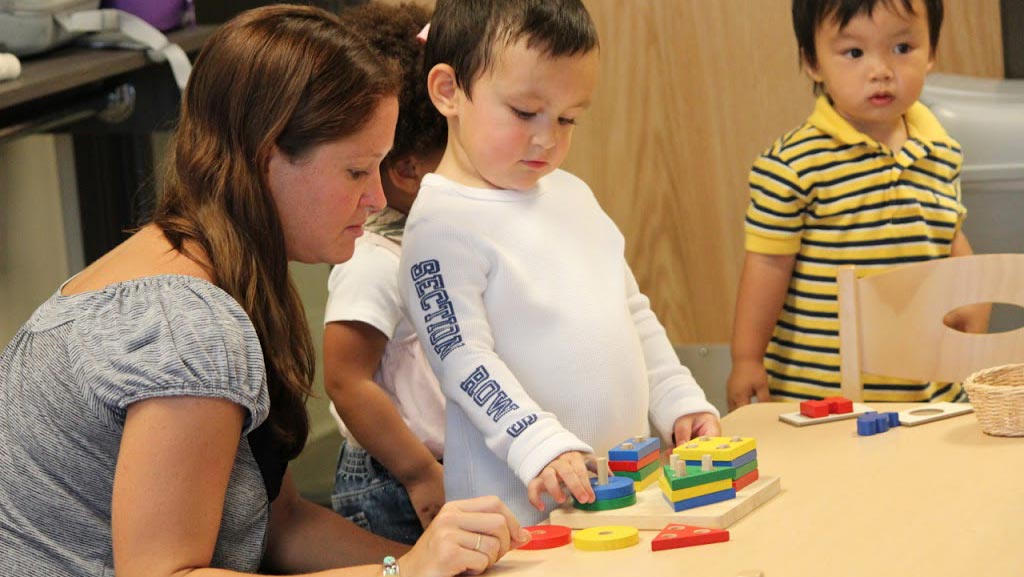 PHOTO GALLERY
Take a peak into our toddler classrooms. 60 photos tell the story: not just childcare, authentic Montessori!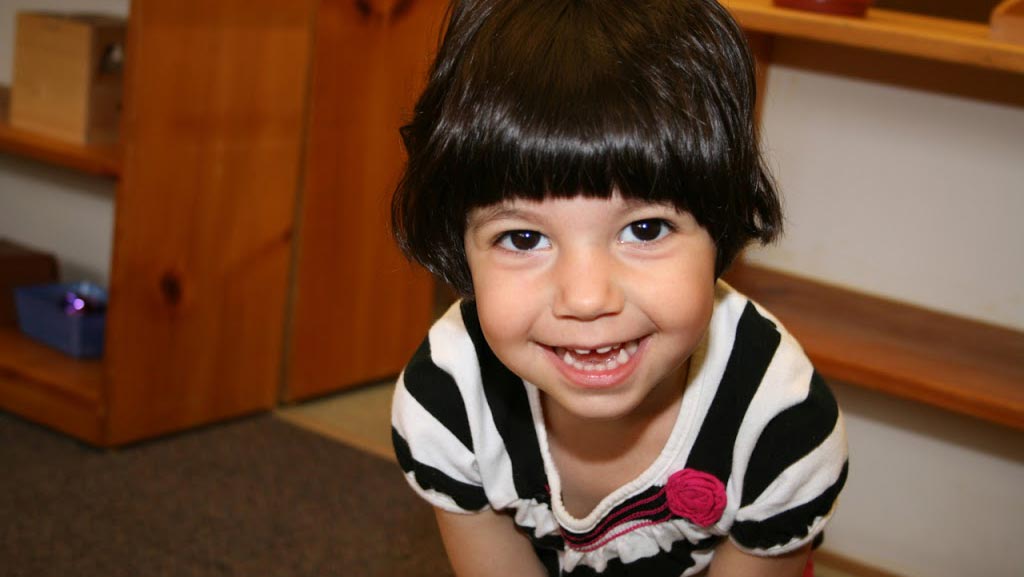 PARENT REVIEWS
See what parents say about Montessori for toddlers: if you aren't this excited about your childcare, isn't it time to switch?